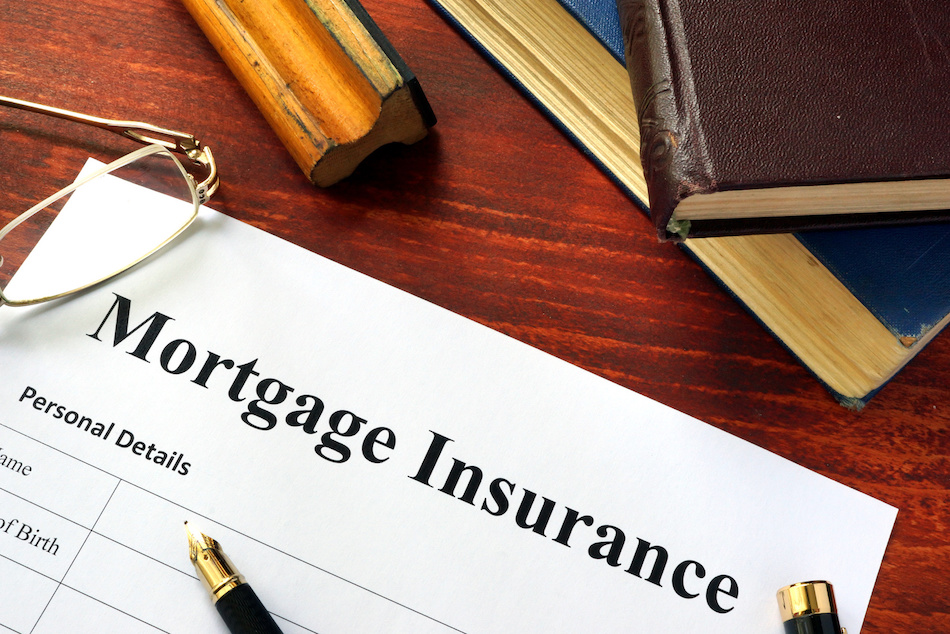 Homebuyers who make down payments less than 20 percent on a home often must purchase private mortgage insurance (PMI) before lenders will approve a home mortgage loan. PMI protects lenders from losing thousands of dollars if borrowers fail to make house payments and foreclose on their homes. Private Mortgage Insurance is also required if borrowers refinance mortgages that have less the 20 percent equity.
How Much Does Private Mortgage Insurance Cost?
Annual fees vary for PMIs from 0.3 percent to 1.5 percent of original loans. PMI costs also ...