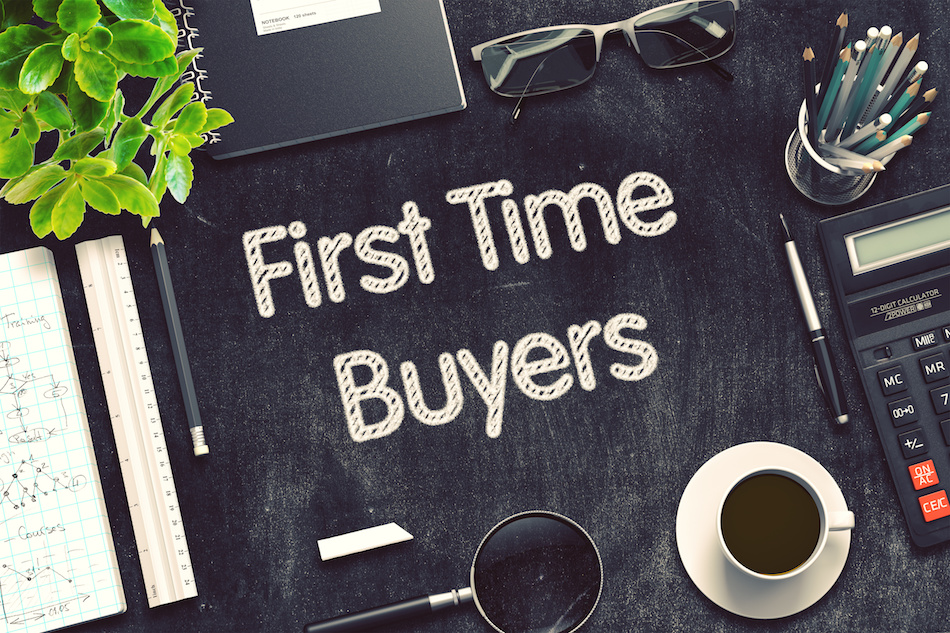 A variety of options and steps exist for the first-time home buyer. Indeed, in many metropolitan cities, you won't be buying a traditional, single-family, detached home. Depending on your lifestyle and location preferences, purchasing an apartment, condominium or townhouse might be your only choice. However, each option carries with it a particular benefit that includes building equity and, generally, an increase in resale value over time.
Traditional Single-Family Homes
When most people think of buying a home, the traditional single-family home is the first option that springs to mind. At...