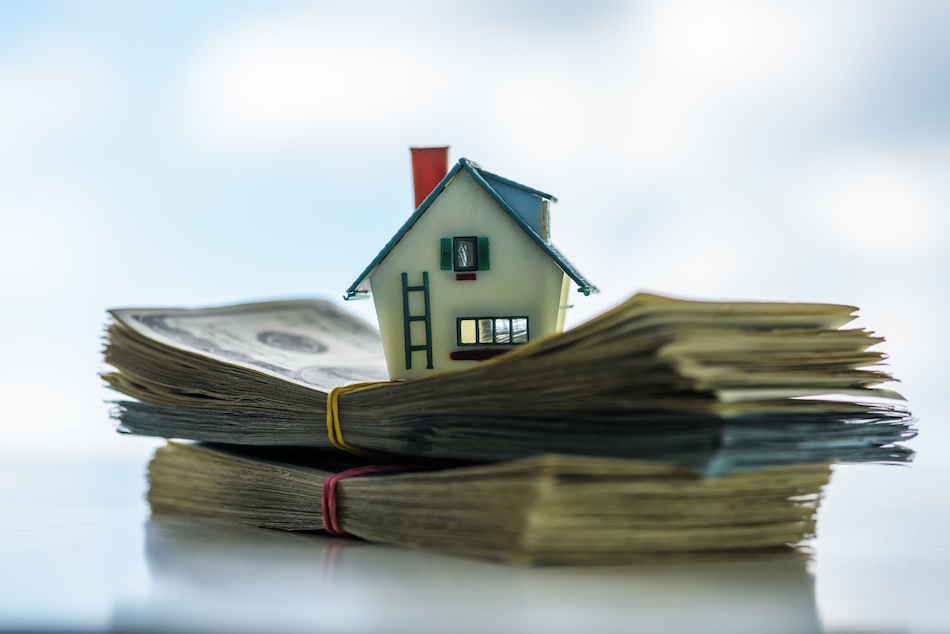 Many people think they need 20 percent down to buy a home, but it may not be necessary. Home buyers, particularly first time home buyers, could have several alternatives to making a large down payment. Gaining a better knowledge of typical down payment arrangements will help borrowers to make the right choice for them.
Understanding the 20 Percent Down Payment Myth
Lenders offering traditional mortgage loans might cite 20 percent as a standard down payment, but there is a little nuance to this assessment. Putting down a 20 percent payment to get into a house has...