Moving to Abilene: 7 Reasons You'll Love Living in Abilene, TX
Posted by Danny Evatt on Wednesday, November 24, 2021 at 8:58 AM
By Danny Evatt / November 24, 2021
Comment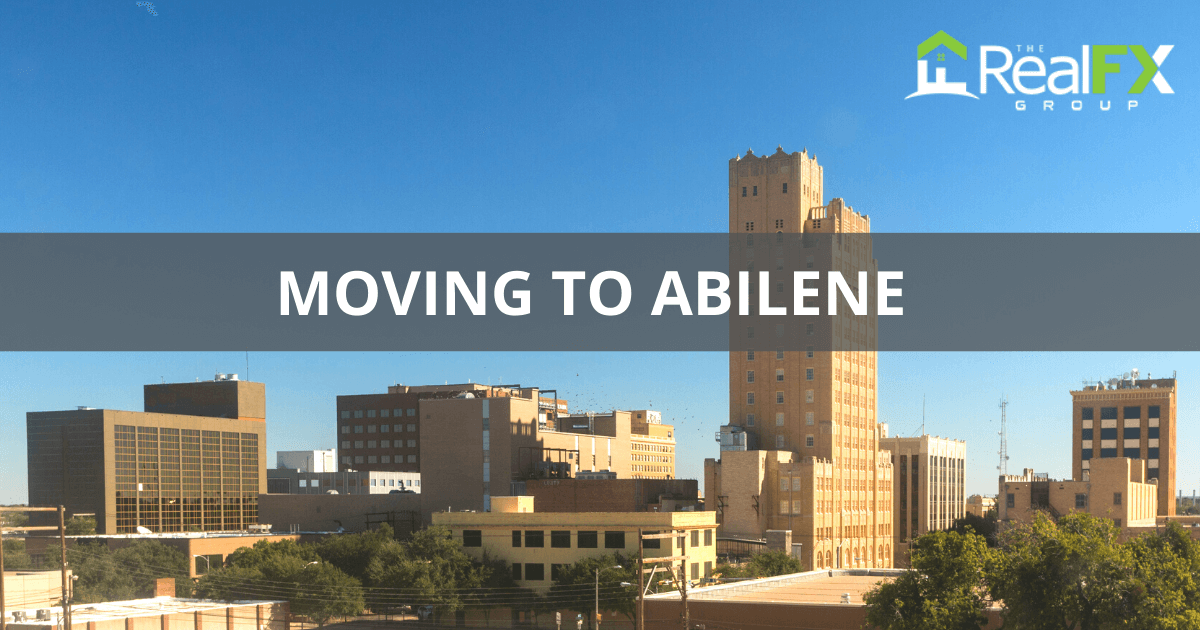 Living in Abilene, TX
The center of the area, known informally as "Big Country," Abilene has big-city amenities and a hometown feel. Abilene has many advantages and a unique feel that you won't get in the large metros when moving to Texas. The Abilene real estate market boasts lower housing prices than the major cities in Texas, and the thriving economy in Abilene offers many different options for employment and career advancement. Abilene also features several choices for education in Abilene, with multiple colleges and public STEM academies for younger students. There are plenty of things to see and do when looking to fill your leisure time, whether for the whole family or a solo night on the town. Keep reading to learn everything you need to know about moving to Abilene.
Abilene Cost of Living
Abilene offers many different options for housing, and prices range from around $250,000 to above $1.5 million. There is a wide range of styles available in the area, so prospective home buyers are sure to find everything from new construction houses to stylish condo communities.
For renters, there are plenty of options available. For an apartment, you can expect to pay, on average:
$600/month for a studio or 1-bedroom
$800/month for a 2-bedroom
$1100/month for a 3-bedroom
$1400/month for a 4-bedroom
The cost of living in Abilene is generally on par or a little lower than the national average. An average energy bill in Abilene will cost about $180, while an average family phone bill will be about $190. Housing costs in Abilene are 10% lower than the national average, which is important since housing will most likely be your most significant monthly expense. Transportation costs in Abilene are 10% lower than the national average, and you can expect to pay average prices at the grocery store.
More information about cost of living in Abilene:
Job Market in Abilene
There are several major employers in the Abilene area, with a wide range of desirable professions. Abilene is home to the Dyess Air Force Base, which provides many jobs both on-base and in the area. The base directly provides more than 5,000 jobs, but total employment from the base is nearly 20,000. The Dyess Air Force Base directly or indirectly employs more than 15% of the Abilene population. The Texas Comptroller estimates that the base contributes almost $4 billion to the economy annually, making it hugely important to the Abilene area.
In the financial sector, First Financial Bankshares has its headquarters in Abilene. They have more than 50 locations throughout Texas and more than 10,000 employees. For healthcare professionals, the largest hospital network in the area is Hendrick Health System, one of Abilene's biggest employers. At their locations, they serve more than 20 counties in the area around Abilene. Eagle Aviation Services, located at Abilene Regional Airport, supports the local air transportation industry.
Abilene Christian University is also a significant employer in the area. Their average salary is a little more than $50k a year, and they have a wide range of jobs, from academic advisors to software developers.
More information about finding a job in Abilene:
Popular Industries in Abilene
Abilene's top three employment sectors are healthcare, educational services, and construction. Other significant industries in the area are hospitality, finance, and government services. About 30% of the jobs in Abilene are classified as management and professional positions.
Some of the most popular occupations in Abilene fall under the classification of healthcare. Registered Nurse (RN) is the most popular profession in Abilene, and they make, on average, almost $30 an hour. As in most cities, registered nurses working in Critical Care will be paid more. Licensed Vocational Nurses are also sought after in the area and can expect to make about $20 an hour.
Things to Do in Abilene
Whether you're looking for outdoor fun or a late-night hangout, Abilene has a lot to offer for recreation. From Frontier Texas!, the local western heritage center, to one of the area's local breweries, there is plenty to do for everyone. Abilene has its own zoo with fun events, a golf course with a driving range, and plenty of local restaurants with various food and drinks.
Outdoor Activities in Abilene
One of Abilene's most popular outdoor activities is Frontier Texas!, located in historic downtown Abilene. Their mission is to bring the frontier to life, offering live shows and unique exhibits that shine a light on what Texas was like during the "Old West" era.
Abilene Zoo is also a fun stop for families. They have lots of events planned for kids and have a live music series during the summer. Stop in for their regular keeper chats to learn more about caring for the unique animals found in the zoo.
Diamondback Golf Club is an 18-hole course in the area that features a full Pro Shop, a driving range, and lesson and membership packages for those interested in golf.
Abilene Restaurants, Breweries, and Bars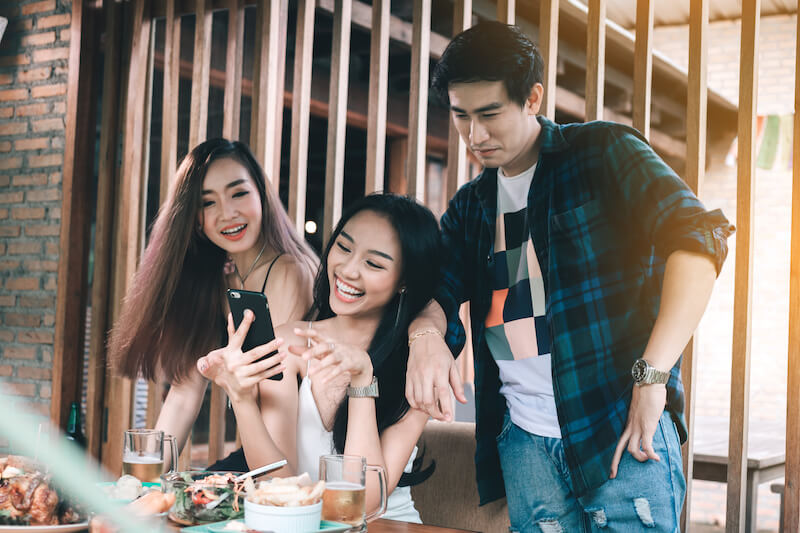 Abilene has many local restaurants that serve up unique, hometown food. One of the most popular places to go, Belle's Chicken Dinner House, offers family-style, southern-inspired food with a friendly atmosphere. There are also two breweries in the area, Pappy Slokum Brewery and Sockdolager Brewing Company. Each brewery partners with local food trucks, so you can eat while you check out what's on tap. Rounding out the Abilene must-visit list is Cypress Street Station, a brewpub serving a great selection of craft beers and wines, as well as a wide range of food with something for everyone.
Nightlife in Abilene
One of the best ways to get a taste of Abilene's nightlife is by following the Abilene Pub Crawl itinerary. The self-paced tour takes you through both breweries before taking you to Fat Boss's, a bar with live entertainment and a lively weekend scene. Next up is the upscale Amendment 21 Speakeasy, which is located in a historic building and specializes in whiskey and hand-crafted cocktails. End on a more laidback note at The Mill Wine Bar, with a wide selection of wine and food and unique outdoor firepits.
Abilene Climate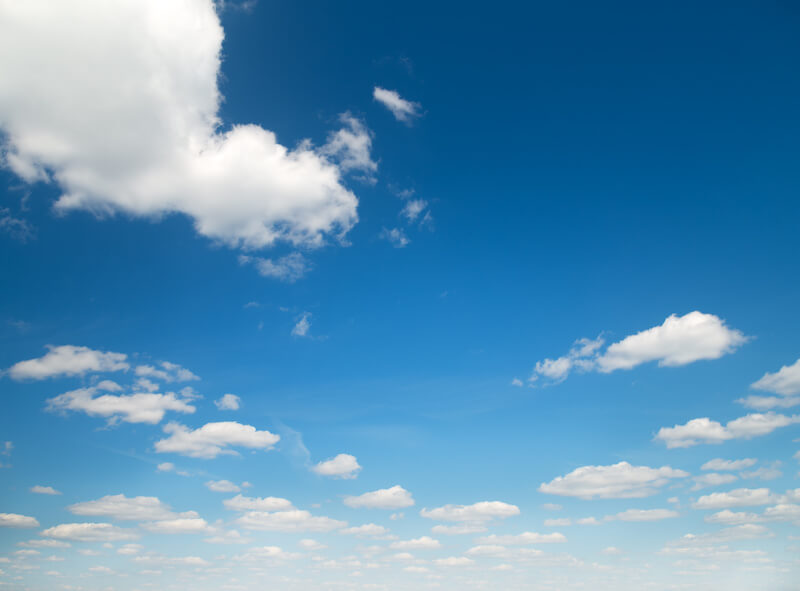 Like most of Texas, the summers in Abilene are hot and humid but tend to be mostly clear. Winters are short and can get cold but are mild compared to the rest of the country. Spring and fall are the rainiest seasons, but even then, usually, only about 30% of days will be rainy.
Spring and fall are great times to travel to Abilene or get out and about in the city. Those will be the best times to beat the heat, and it's not often that activities will get rained out.
June to early September are the best months for fun Texas activities like relaxing at the pool or heading for a water park. There are also plenty of indoor activities to be done in the summer, so you'll have plenty of ways to keep cool!
Most days in the winter in Abilene will be clear or partly cloudy, but it will rarely snow. On average, there are less than five snowy days a year in Abilene, and there will be years where the temperature never dips below freezing at all.
More information about the climate in Abilene:
Abilene Traffic
Most people in Abilene have a commute of about 10-20 minutes. Longer commutes are much less likely in Abilene than in other parts of Texas like Dallas-Fort Worth or Houston. One convenient feature of Abilene's infrastructure is that several highways feed into Abilene from different directions, creating a loop around the outside of the city. This allows for ease of access to the neighborhoods on the outskirts of Abilene and a quick commute to larger employers outside the downtown area. It also makes it easy to get wherever you're going, as the loop will have access to just about anywhere in the city.
There is a lot of parking available downtown, with street parking and larger, city-run parking garages. Many city businesses also participate in the Downtown Parking Program, allowing businesses to waive parking citations their customers might have received.
Abilene is centrally located in Texas and is within range of several day-trip destinations in the area. Fort Worth is just a 2-hour drive away, and the state capital, Austin, is less than 4 hours away. It's also just 2 hours south of Quanah, home of Copper Breaks State Park, one of the best stargazing parks in Texas.
More information about traffic in Abilene:
Alternative Routes in Abilene
Because of the loop around the city, there are many alternative routes available if traffic starts to pile up. Like in most major cities, there is always more traffic at highway intersections, so it's best to avoid switching highways multiple times if you have to drive during the rush hour. Abilene is not a hugely sprawling city, so there are usually numerous available routes that don't involve the highways at all. While stoplights and intersections might be a little slower than the highway, they are usually more reliable.
Public Transportation in Abilene
Many locals use CityLink, Abilene's public transit service. The CityLink fixed-route service includes eight bus routes through the city on weekdays and six on Saturdays. There is no bus service on Sundays or major holidays. CityLink does have an on-demand Evening Service, where you can schedule a curb-to-curb ride as late as 11:45, catering mostly to people who have to work late. The standard bus fare is about $3, but CityLink offers discounted 7- and 31-day passes for regular commuters. Most routes service the central part of Abilene through two routes that extend west past US Hwy 83.
There are a few taxi services in Abilene. ABI Taxi, Classic Cab Co, and Roadrunner Taxi all have service to Abilene Regional Airport to avoid leaving a car at the airport. Depending on where you are in the city, a cab ride should cost less than $30, but most average in the $10-20 range.
Uber and Lyft also both operate in Abilene for ride-shares or private cars. The minimum charge in the area is generally $7-10, depending on the service you choose. Because the city isn't very large, you shouldn't expect huge charges, but like in any town, be careful of surge pricing.
Abilene Schools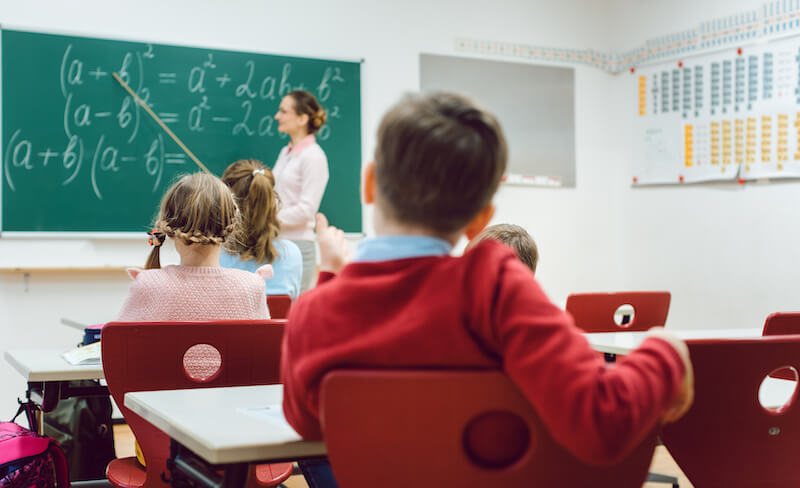 Abilene Independent School District is a mid-sized district with several options for school placement. Various high schools offer a STEM academy for high-school students who wish to learn through project- and work-based learning. The school focuses on students who want to go into science, technology, engineering, and math careers after high school.
Fifth-grade students in Abilene ISD have the opportunity to attend the Center for Innovation, a new Math-Science Magnet School. Students attend McMurry University, and the elementary teachers partner with university lecturers to give students a connected education in all subjects.
For younger children, Abilene ISD offers multiple early childhood education programs for infants to pre-kindergarten students. There are six programs for students aged four and up, depending on what services a student qualifies for. The Early Head Start program is for infants to 3-year-olds, but it has strict eligibility requirements.
Three colleges are serving the area for college students: Abilene Christian University, Hardin-Simmons University, and McMurry University. All of the Abilene area colleges are private institutions with student-faculty ratios of 14:1 or less. Popular majors at all schools include:
Business Administration
Marketing
Education
Psychology
Best Reasons to Move to Abilene
Abilene is a city with something for everyone. With its low cost of living, both homebuyers and renters alike will have plenty of options in the housing market. There are plenty of popular industries in Abilene, and the local Air Force Base is a steady boost to the local economy. Mild winters and long summers mean plenty of time to spend on outdoor activities, exploring the area's history, or relaxing on the patio at one of the many local restaurants. All of these things add to the unique feel of Abilene, letting you explore its past while contributing to its present.